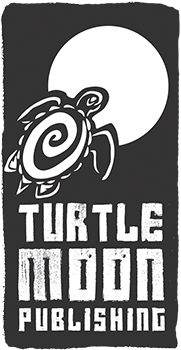 Turtlemoon Publishing is an independent publishing company dedicated to the voices of women and the stories we all hold that need to be told. Using a contemporary publishing term we fall under "Hybrid Publisher"  in allowing you to choice the services you need in order to publish your book. From rites of passage to legacy stories for grandmothers, mothers and daughters. Our stories need to be told, not just for personal healing, but for the generations of women we are raising.
Our team of authors, publisher, editor and designer will help you produce your book and guide you in printing options and marketing choices. Check out our Books and Authors page and see the skill set of experience we have put together. Our designer and editors have many years of experience and can help you build what you need to produce a professional self-published book. We are working together to understand the ever evolving world of indie book market.
The indie book market is changing… for the author that has the means to self-publish, we offer a publishing umbrella to work under: a team of support, including editing, proofreading, design, layout and submission, and marketing. Let's talk and if you feel we have what you need, we can work out a budget that fits your needs.
JUST OFF THE PRESS FOR DECEMBER 2022
"Sandpointed is a wise women's collective weaving of place, presence, and possibility. At once a portrait of sassy poetics, a song of seasonal survivance, and a recipe for medicinal brew sure to tantalize any literary appetite. Written by a royal flush of witty and playful writers well versed in lettered seduction. A soul-nourishing read."
-Katherine Greenland,
MA.Ed., Ph.D. Candidate
To get multiple copies at retailer price contact
Jackie Henrion, 917.359.2034  decouvrir@mac.com
Get FREE downloads of Soul Stories and Nine Passages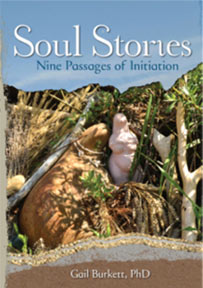 Gail Burkett is now offering free downloads from her book Soul Stories, a gentle companion on a journey between you and your soul. Email Gail with a subject line of "Send Me a Soul Stories download" to grousecreekgardens@gmail.com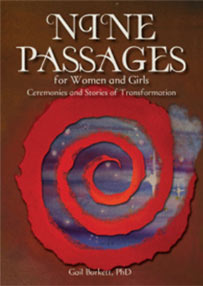 Gail  is also offering free downloads from her book, click here to find your passage  Nine Passage for Women and Girls: Ceremonies and Stories of Transformation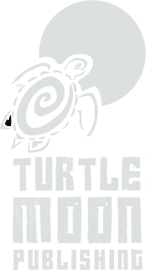 To purchase these books, search by title or author on Amazon.com