Regenerating
Rarely an hour passes without carrying my thoughts of Passage Ceremonies. We are in so many ways, now on the early edge of a seismic shift in global consciousness. Late in the game perhaps, but better late than never.
Toward the new cultural mindset for regenerative practices: the nine celebrations through the ages from birth to death. These Passage ceremonies are our Rites, individual as collective.
Here they are, the Nine Passages. If you are neither Woman or Girl, a gender translation will be required.
A pilgrimage to discover your skin in the game will also make you a great storyteller. What is yours to do? What is your highest service?
The old woman who is asking
Has seen value gained,
toward marrying "know thyself"
with a dedication to service.
Many initiates walk continuously.
We are holding hands.
I send you all love!
Gail Burkett. March 1, 2021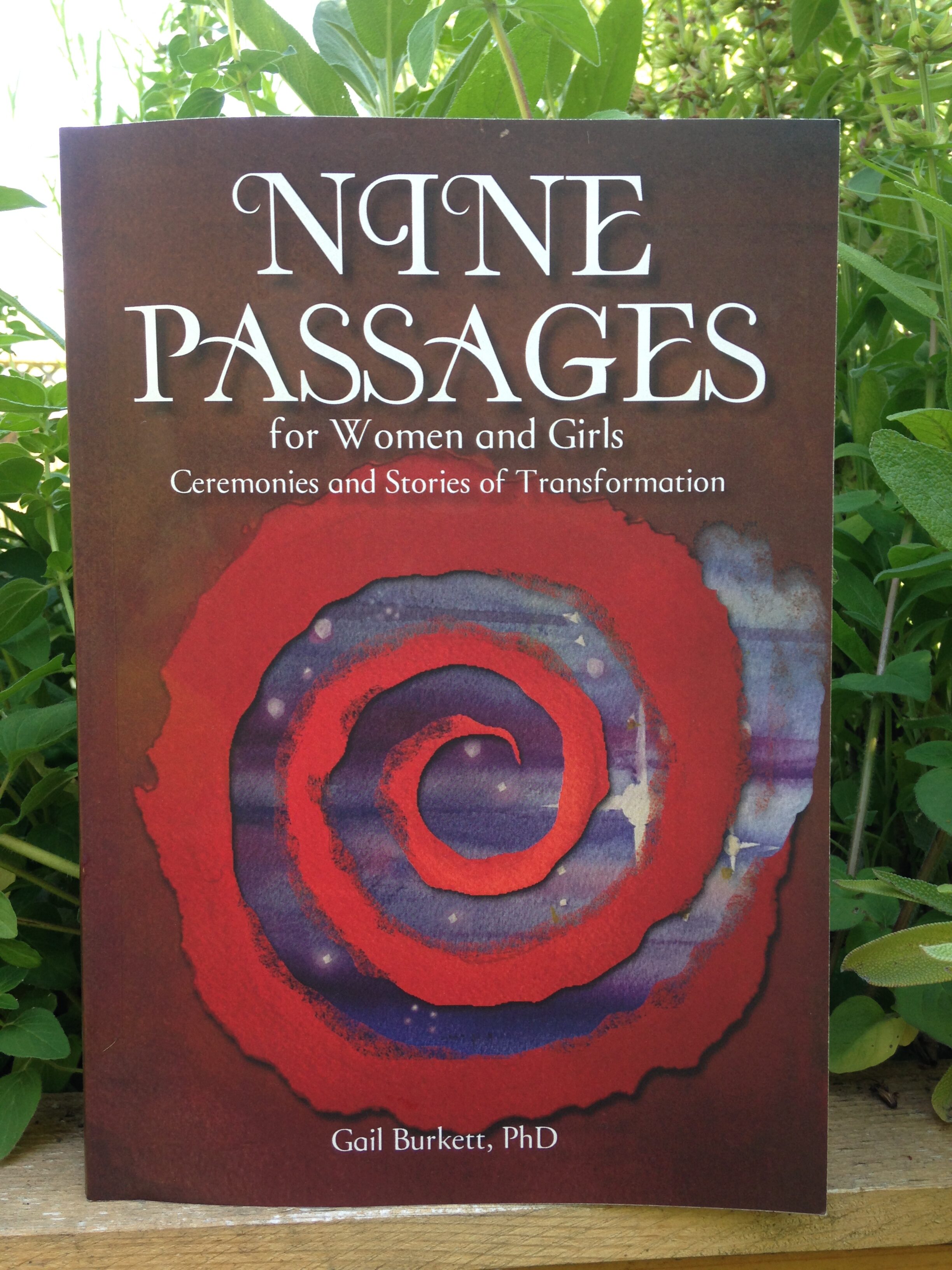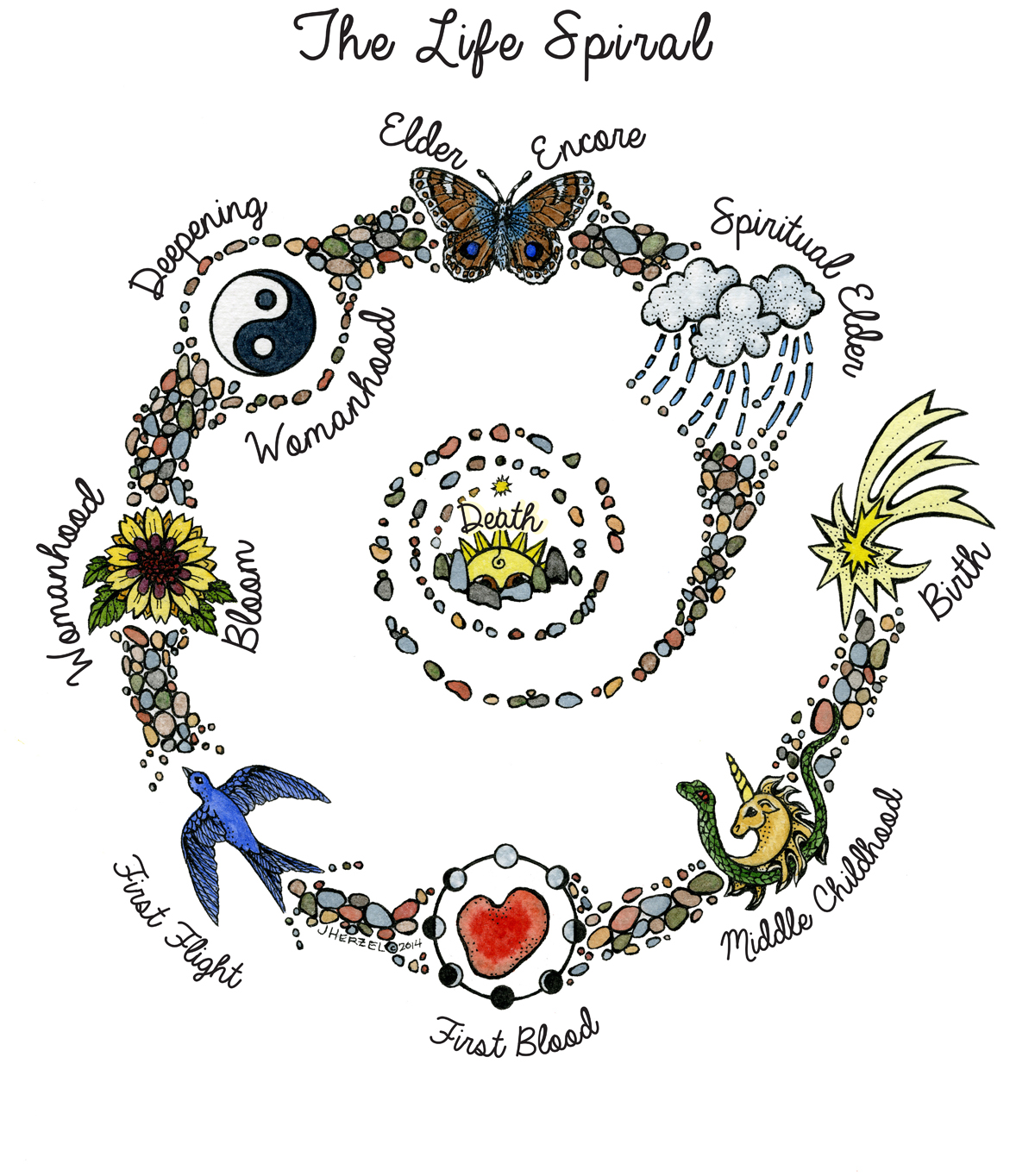 Receive a free pdf copy of Soul Stories
Gail Burkett is now offering free downloads from her book Soul Stories, Nine Passages of Initiation. A gentle companion on a journey between you and your soul. Women's Soul Stories told and heard not just for our own healing but for the generations of women we are raising. Where are the elders? Who will teach them? Email Gail with a subject line of "Send Me a Soul Stories download" to grousecreekgardens@gmail.com