Gail Burkett guides initiation journeys for women and girls through all their life stages, teaching about these developmental changes through ceremony and ritual. At the heart of this work, one's own personal story grows through time with the Moon and the Sun providing the framework to continually evolve.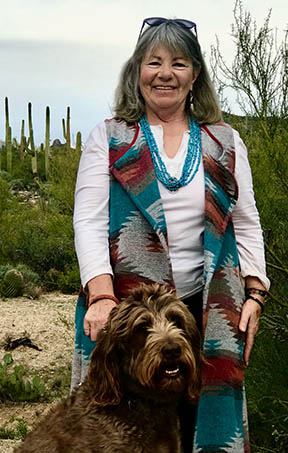 October 11 2020 :: For the Girls 8 to 18 Nine years ago United Nations General Assembly adopted Resolution 66/170 - October 11 is the International Day of the Girl Child Girls' have rights and unique challenges all around the world. Check-in: Women's wisdom holds the...
read more
Imagine a Network of Mentors My greatest desire: To offer education to 200 Million girls who cannot afford to go to school for their health, for the distance, for the cost. True obstacles are personal, varied, and valid. But. The Earth can no longer afford to have her...
read more